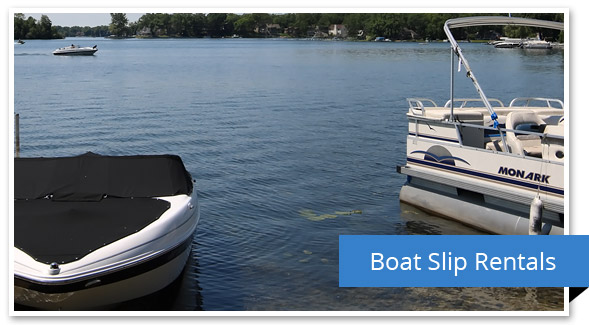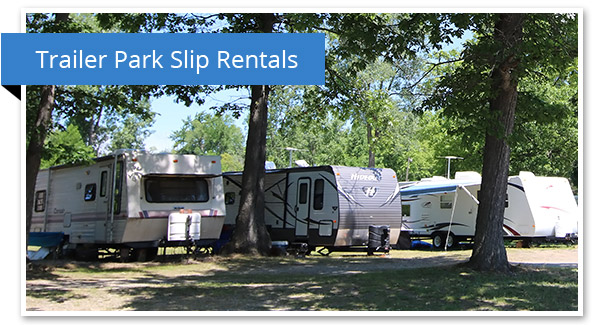 Welcome to White Lake Park and Marina. Enjoy the Pure Michigan lifestyle the affordable way.
Enjoy Boating, water sports, Paddle Boarding, Fishing and Camping. Get that up-north feeling without the long commute. Get that lake front feeling without that broke feeling after the expense of a mortage, taxes and upkeep of a lakefront home.
White Lake is located in Oakland County, Michigan.
White Lake Park and Marina is located on the North Bay of White Lake.
White Lake is is 540 acres of family fun and sportsman's pleasure. There are fishing tournament about once a month in the summer. Anglers can expect to catch a variety of fish including Black Crappie, Bluegill, Grass Pickerel, Largemouth Bass, Northern Pike, Rock Bass, Smallmouth Bass, Sunfish, Walleye and Yellow Perch. Enjoy Swimming, boating, kayaking and paddle boarding as well as fishing.
On the fourth of July there is a Parade of boats and fireworks. There usually is a sherrif on the lake on Saturday and Sunday and Holidays. There is a small store on the lake, called the little store. After a day on the water, stop by the White Lake Inn for a drink and a bite to eat. They have a large deck that overlooks the lake with a tiki bar.
If you are looking for a place to dock your boat or jet ski, The White Lake Park and Marina is the place. We have a picnic area and bathroom facilities with showers. When you're done enjoying the lake, relax in your RV or camper around the fire with friend s and family.
The Campground offers seasonal and overnight camping sites, with water, electric hookups, and hot showers. Bring your boat to launch or dock at our onsite marina and boat ramp. We offer storage for your boat, trailers, RV and more.
The Camping and boat dockage season goes from May 1 thru October 1st. For camping and dockage information or for a tour stop by or call
Get that Pure Michigan Lake Front feeling without that broke feeling at The White Lake Park and Marina.
Our prices are great so the slips and campground sites won't last. Call to reserve your spot today.